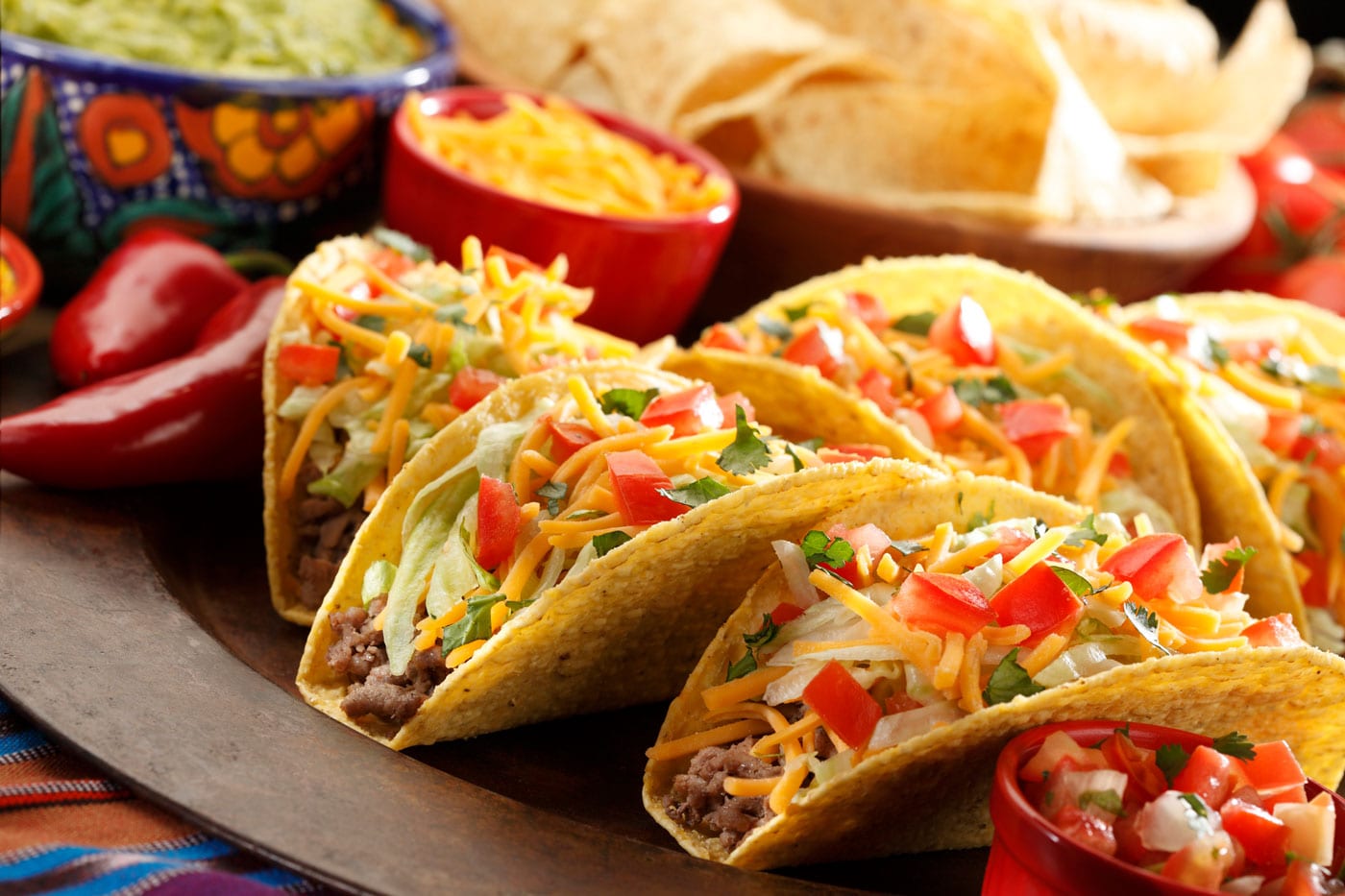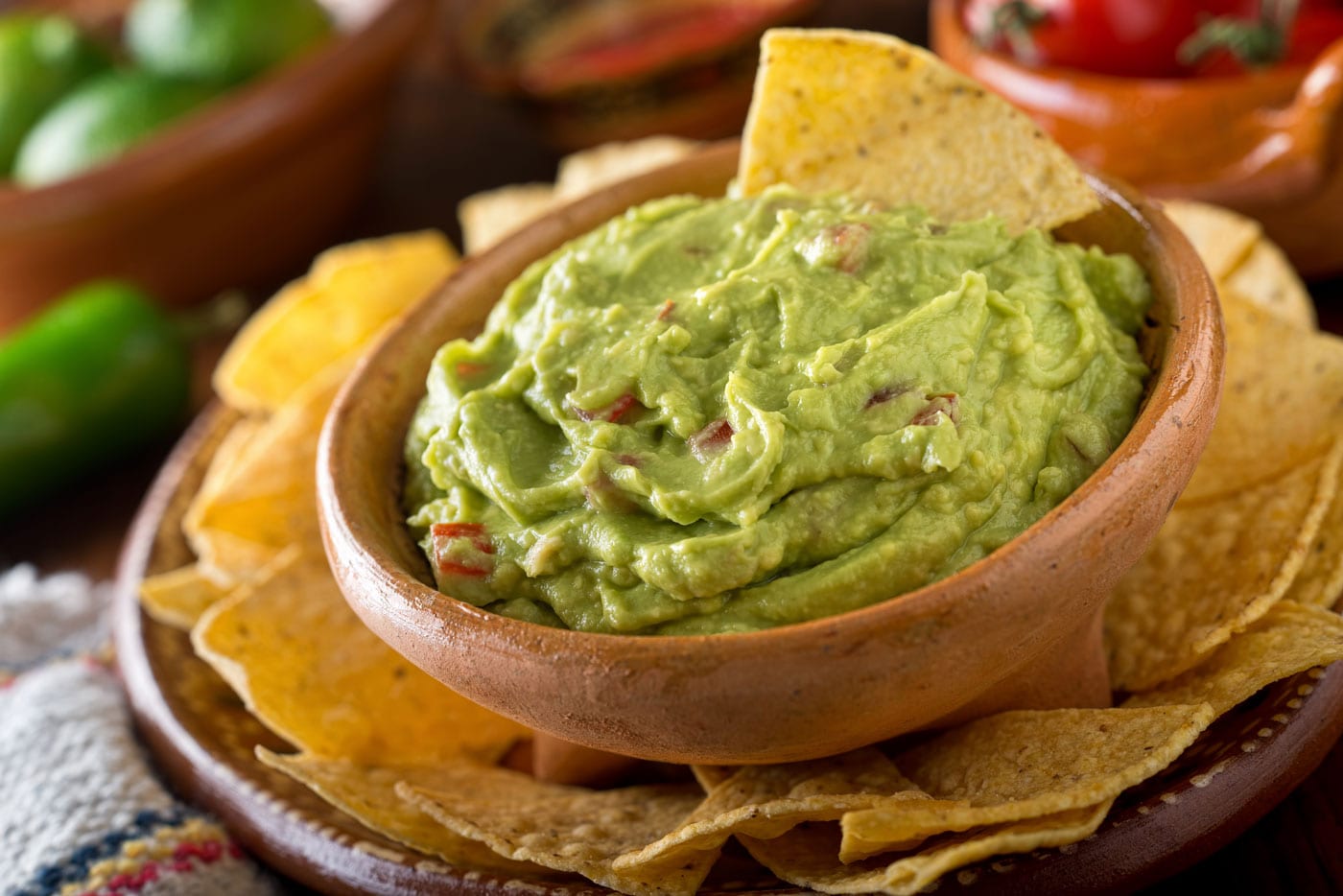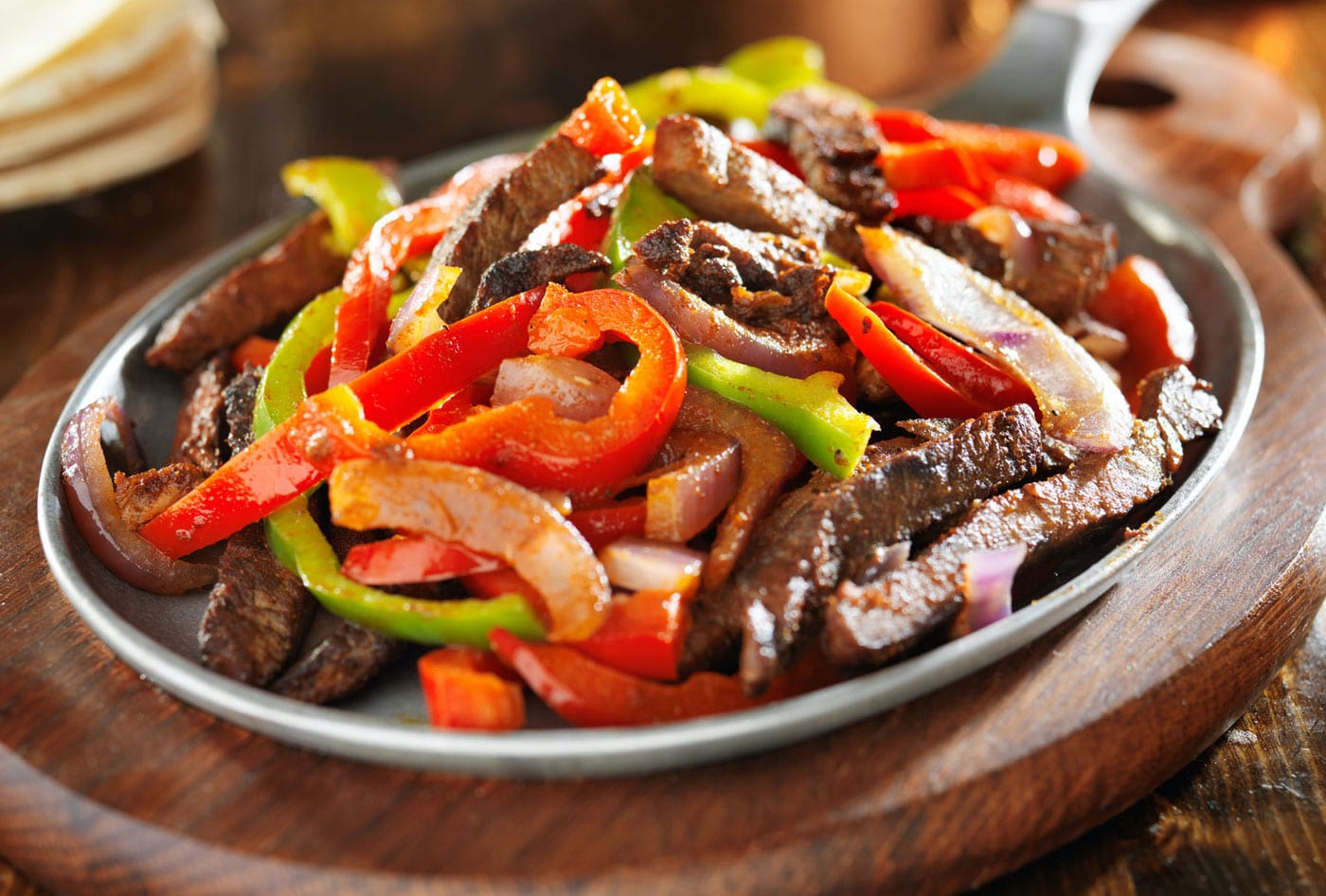 Bienvenido a La Fiesta
La Fiesta
Mexican Cuisine
De Nuestra Casa a la Tuya - From Our Home to Yours
We invite you to savor the flavors of Mexico at La Fiesta Mexican Cuisine today. Whether you're looking for fast takeout or catering for your next party, La Fiesta brings you the flavorful variety and appetizing Mexican favorites you crave.
All of our Mexican cuisine at La Fiesta is prepared with passion and care, from our enticing appetizers, salads, and margaritas to our tacos, tortas, and tamales. Enjoy the tastes, smells, and textures of authentic Mexican dishes right in the comfort of your own Chicago home with La Fiesta today!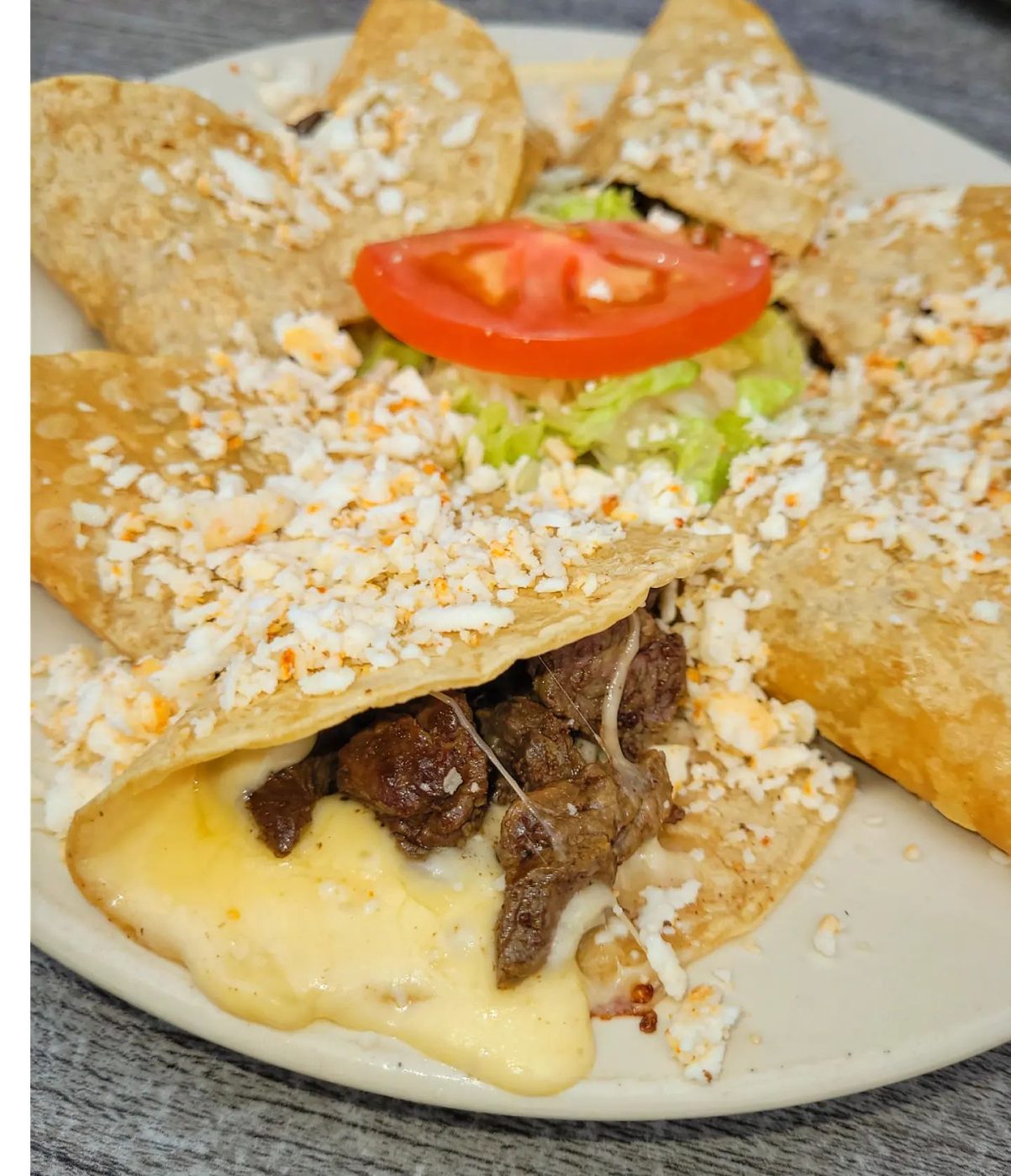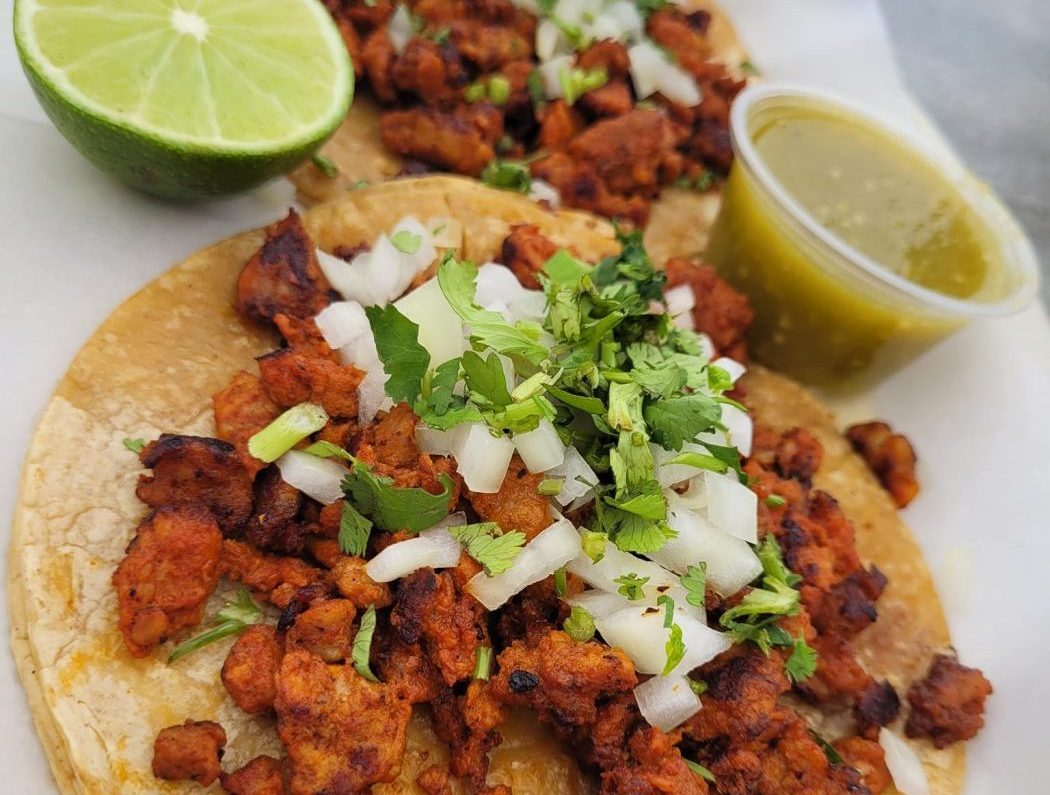 Patio Party Packages
Contact La Fiesta to cater your next patio party with a variety of affordable party packages featuring delicious, mouth-watering Mexican favorites like beef or chicken tacos, steak or chicken fajitas, chicken enchiladas suizas, and more.